Room
Donec Vive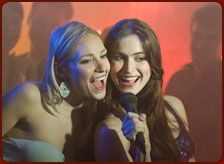 This website template has been designed by Free Website Templates for you, for free. You can replace all this text with your own text. You can remove any link to our website from this website template, you're free to use this website template without linking back to us.
Aenean quis : 10 pax
Price : £ 5
Room
Proin Pulvinar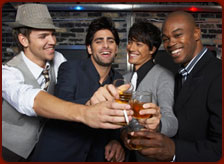 If you're experiencing issues and concerns about this website template, join the discussion on our forum and meet other people in the community who share the same interests with you.
Aenean quis : 20 pax
Price : £ 5