Events
Looking for more templates? Just browse through all our Free Website Templates and find what you're looking for.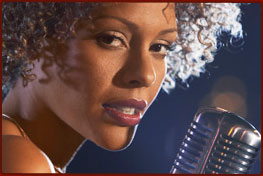 This website template has been designed by Free Website Templates for you, for free. You can replace all this text with your own text. You can remove any link to our website from this website template, you're free to use this website template without linking back to us.
Pulvinar accumsan nec vel dolor. Aliquam vitae felis eget odio ornare ornare a quis diam. malesuada justo et nunc adipiscing vel lacinia nisi eleifend.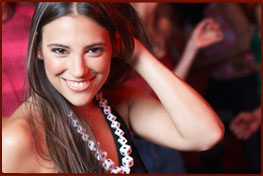 If you're experiencing issues and concerns about this website template, join the discussion on our forum and meet other people in the community who share the same interests with you.
Nulla accumsan consectetur rutrum. Nunc consequat risus ac augue feugiat condimentum. Nulla facilis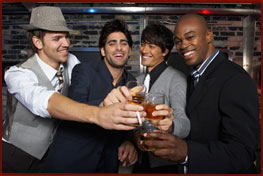 Sapien in augue viverra auctor eget eget nulla. Donec cursus nisl vel erat egestas quis fringilla massa imperdiet. Morbi at risus elit. Aliquam id purus turpis. Fusce gravida, ante ut sodales pulvinar
Jan, 12 2045, 8pm